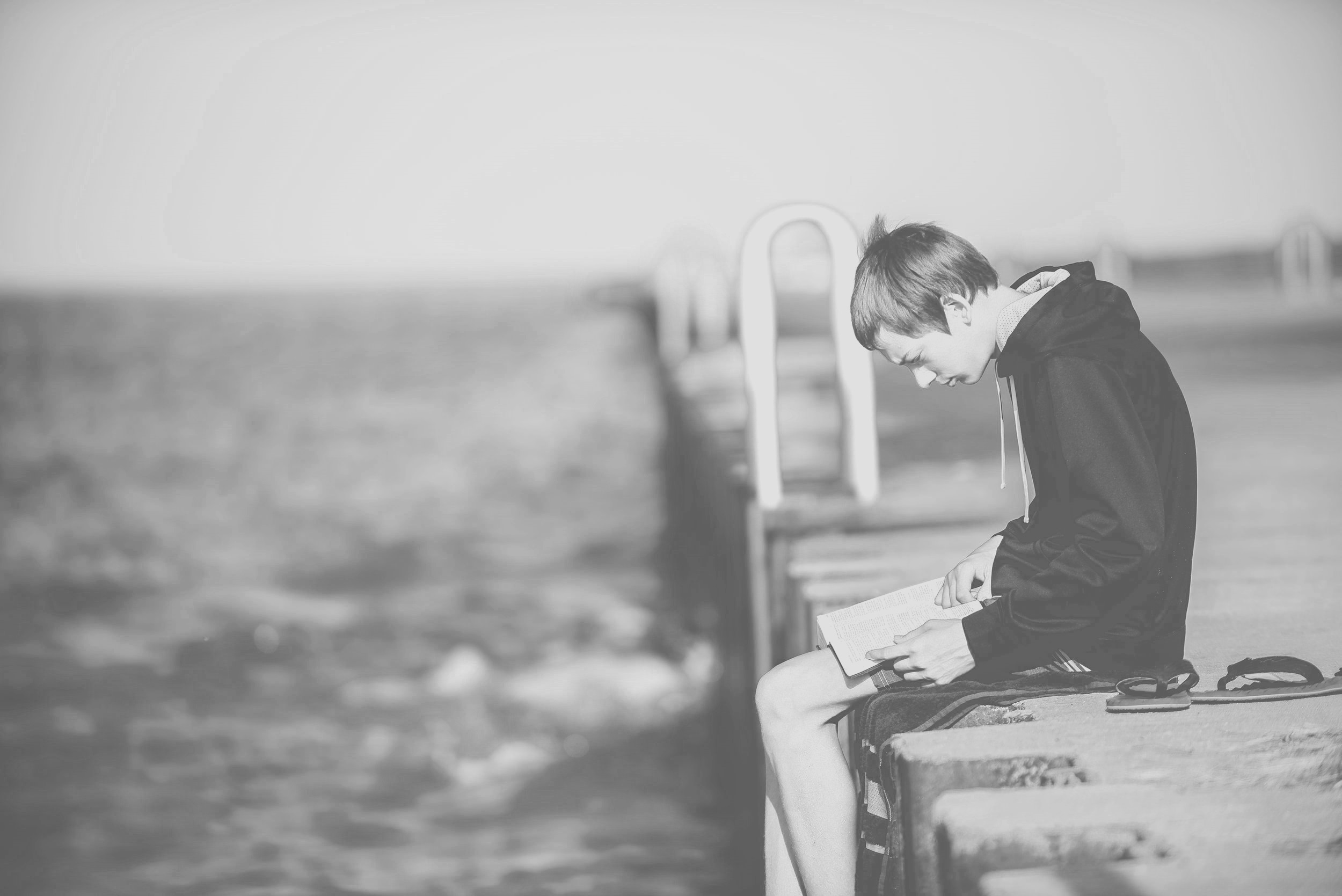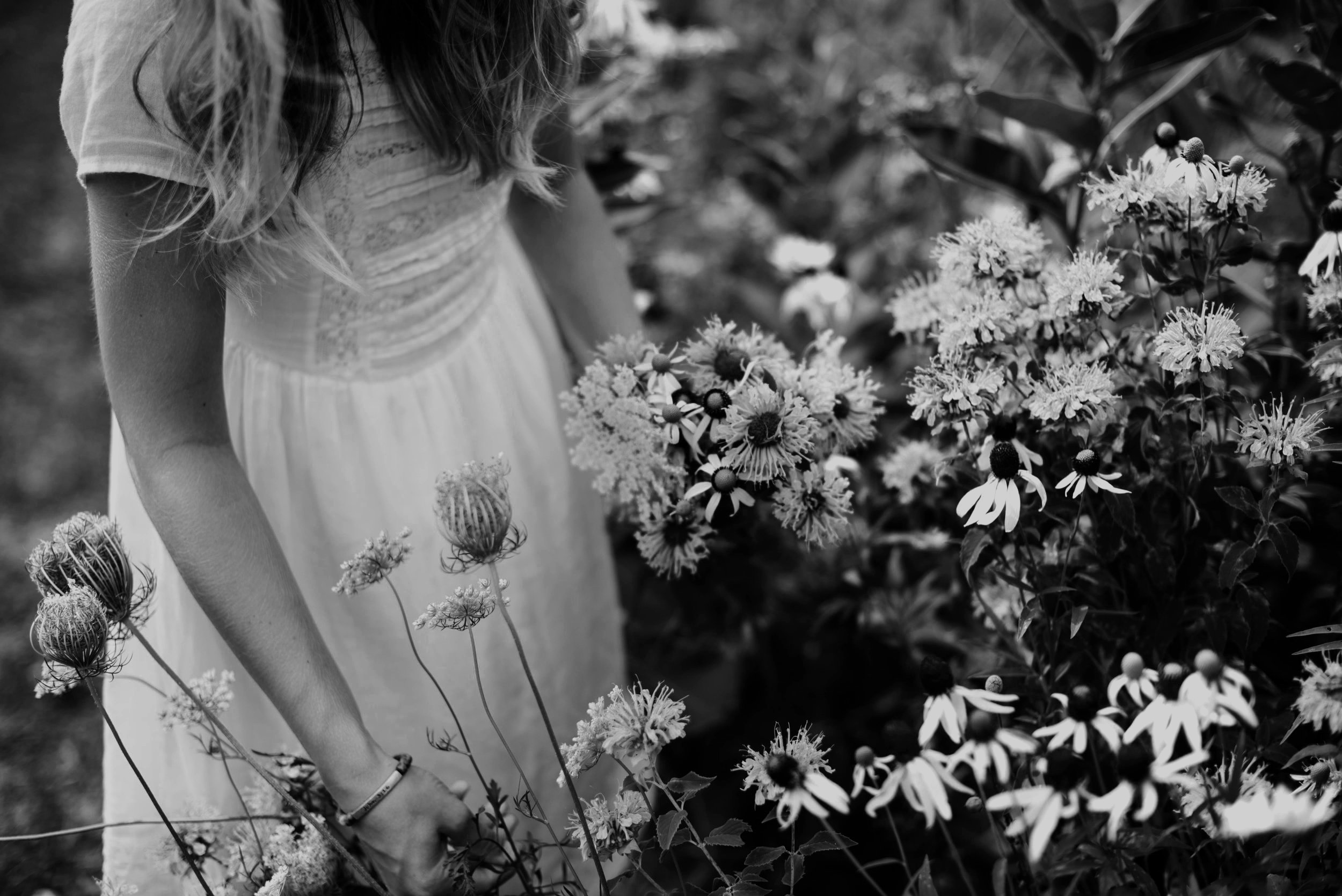 What will my children do at Calvary?
Families are welcomed by leaders who are committed to providing a safe place for children to discover Jesus' love for them as they learn the stories of Scripture, participate in congregational life and ministry, encounter God through prayer and worship, and build relationships with Christian adults. Modeling an authentic relationship with Christ, our Children's Ministry teachers help shepherd children in their faith formation.
Nursery:
Care for birth-18 months begins at 10AM. Experienced caregivers share God's love with our littlest ones by providing a safe and secure place for them while parents worship in the sanctuary. Our church has a number paging system to notify parents if their child needs them.
Toddler & Preschool:
Classes for toddlers (18 months-2 years) and preschoolers (ages 3-5) begin at 10AM. Consistent teachers lead our children in singing, Bible story time, craft time, and other age appropriate activities.
Kindergarten-6th Grade:
Children's Worship begins at 10AM in Room 1. This is a time for children to learn about serving and worshiping God in a large group setting. Children are invited to their classrooms at 10:30AM, and will hear and respond to the word of God with our teachers using the curriculum.
Family Worship Sundays:
On the second Sunday of each month, children in Kindergarten-6th grade begin worship in the sanctuary with their families, and are invited to their classrooms after the song service. This is a time for parents to guide their children into the joy of worship through singing and praising God together.
What curriculum do you use at Calvary?
We use the Generations of Grace curriculum in our preschool through 6th grade classrooms. It is biblically driven, God centered, Christ exalting, and gospel saturated.
Our curriculum is also family focused by providing parents with a year long family devotional that follows the weekly Sunday school lessons.
Children's choir:
Children are encouraged to sing praises to our Lord in the Children's Choir throughout the year!